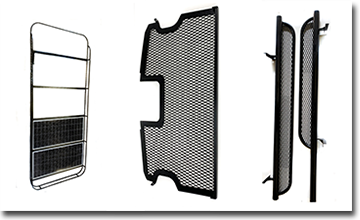 Custom made roof rack, overhead carrier and nerf bars by BAV.

Located in the Wagoner Industrial Park, near
downtown Wagoner Oklahoma, OCB is just 45
minutes from the Tulsa International Airport.
Our company is a . . .
OCB specializes in the art of media blasting on
all types of surfaces. Regardless whether your
project includes . . .

OCB has a new plasma cutting machine.
Watch video . . .

There are numerous types of substrates
such as . . .

We are certified and have the equipment
and expertise to apply . . .

To see more of what we do click on Additional
Photos to take you to our facebook page.
BAV - Break Away Vans
Camper Builds and Moto Builds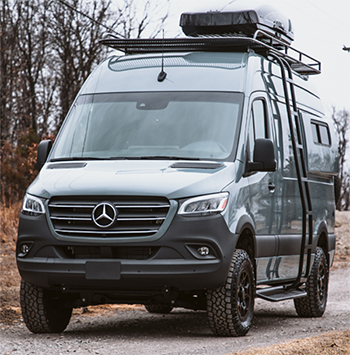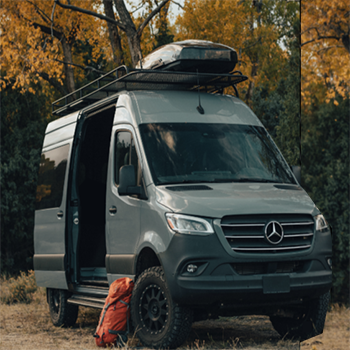 Camper Builds
Our vans are equipped with clean, custom-crafted interiors so you can have the comforts of home while you are camping, hiking, fishing, etc. All our vans are custom-built. We can guarantee comfortable beds, solar charging systems, workable cooking spaces, and with anything you special order. We can build for the solo van-lifer, weekend warrior, or the family road trip.
The Interior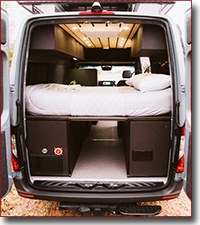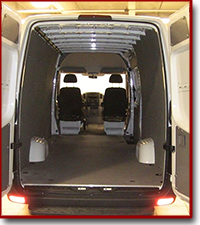 Full size sink faucet
Onboard water tank reserve
Electric water pump
Easy removal waste tank
Dometic compact fridge and freezer
Outdoor shower
External water fill up
BAV Overhead storage
400w solar power
Dometic air conditioner
12v ceiling lighting
Dimmable light switch
Kitchen LED lighting
Max air ceiling
Hot Rod Renovation
Antique Sign Fabrication
Auto Haulers
The Exterior
Solar mounting, fan, AC
500w Solar Live sets on top to
power house batteries, fan & air conditioner
BAV roof rack & ladder
Roof racks are low profile & made from sturdy
steel to hold solar panels & bulky gear.
Ladder is made to hold up to 400lbs.
BAV tire carrier & gear box - not shown
Go to breakawayvanco.com to see more.
At Olson Custom Blasting & Fabrication we take pride in knowing all of our customers
will receive the highest quality of workmanship on each and every project we do.