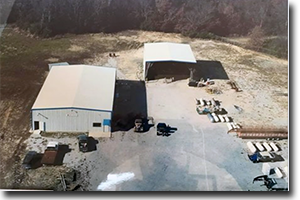 Located in the Wagoner Industrial Park, near
downtown Wagoner Oklahoma, OCB is just 45
minutes from the Tulsa International Airport.
Our company is a . . .
OCB specializes in the art of media blasting on
all types of surfaces. Regardless whether your
project includes . . .

There are numerous types of substrates
such as . . .

We are certified and have the equipment
and expertise to apply . . .

We specialize in numerous types of floors,
such as . . .

To see more of what we do click on Additional
Photos to take you to our facebook page.
Olson Custom Blasting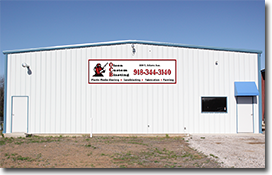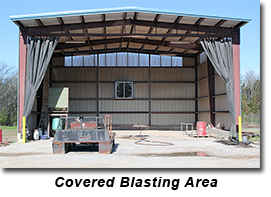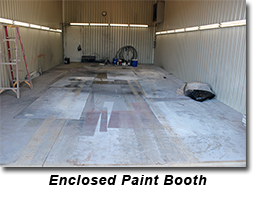 SPECIALIZATION: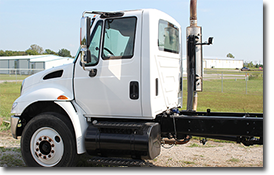 The various types of projects we encounter on a daily basis
include but are not limited to the following types of applications:
Surface Priming
Custom Painting
Welding
Fabrication
Custom Blasting
Horse Trailers
Stock Trailers
Rod Iron Furniture
Auto
Classic Car Frames
Farm Equipment
Extreme Rust Removal
Coating & Paint Removal
Refurbishing Charcoal Grills or Propane Tanks
Hot Rod Renovation
Antique Sign Fabrication
Auto Haulers
Utility Trailers
Wheels/Chassis Fabrication
Flatbed Trucks
Antique Car & Truck Frames
WE OFFER:
Free Estimates
Competitive Pricing
Mobile Contracting Services and
Rapid Turn Around Times
At Olson Custom Blasting & Fabrication we take pride in knowing all of our customers
will receive the highest quality of workmanship on each and every project we do.